In 2022, the Veritas Foundation – the organizer of the Health Towns – appeared in four Polish cities: Wrocław, Rzeszów, Gdańsk and Toruń. The nationwide initiative was to spread the idea of preventive health care and broadly understood taking care of oneself and one's health. During the event, residents of given regions had the opportunity to take advantage of free diagnostics and medical consultations.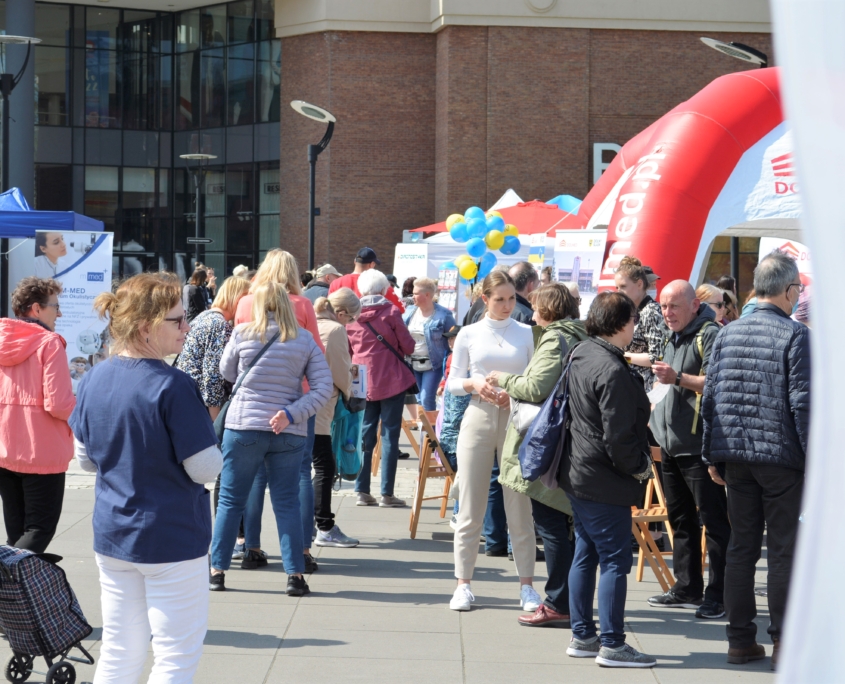 The participants of this year's edition could talk to an internist, dietitian, nurses, dental hygienist, dermatologist, cardiologist, pharmacists, ophthalmologists, as well as a physiotherapist or physiotherapist. The inhabitants of the indicated regions could test their eyesight and hearing, use dermatoscopy, scalp examinations, check their memory, measure blood glucose, as well as blood pressure and saturation. On site, it was also possible to check the level of vitamin D in the body, assess body BMI, test for Helicobacter pylorii and HCV, check lung capacity, and undergo an examination for the diagnosis of osteoporosis.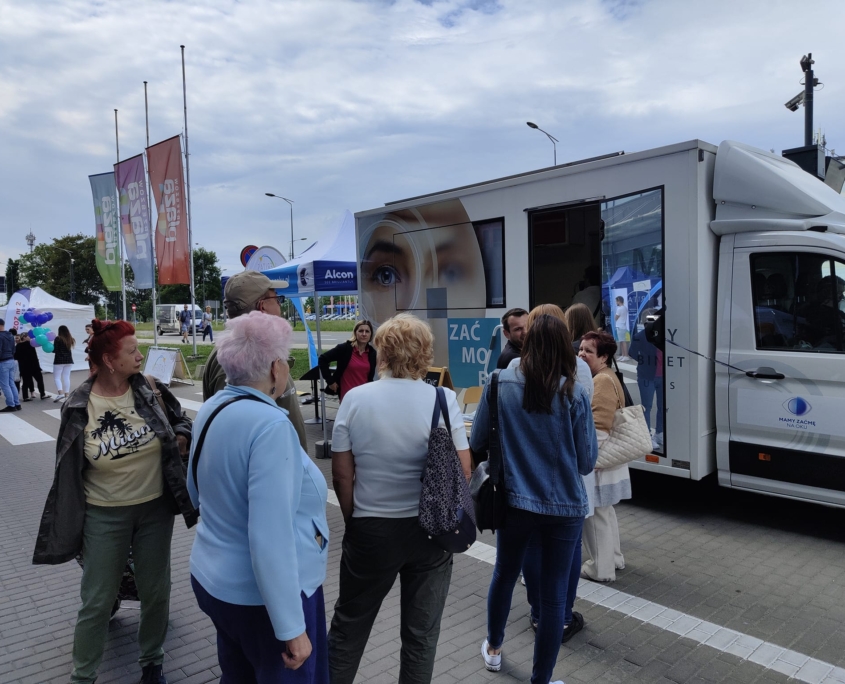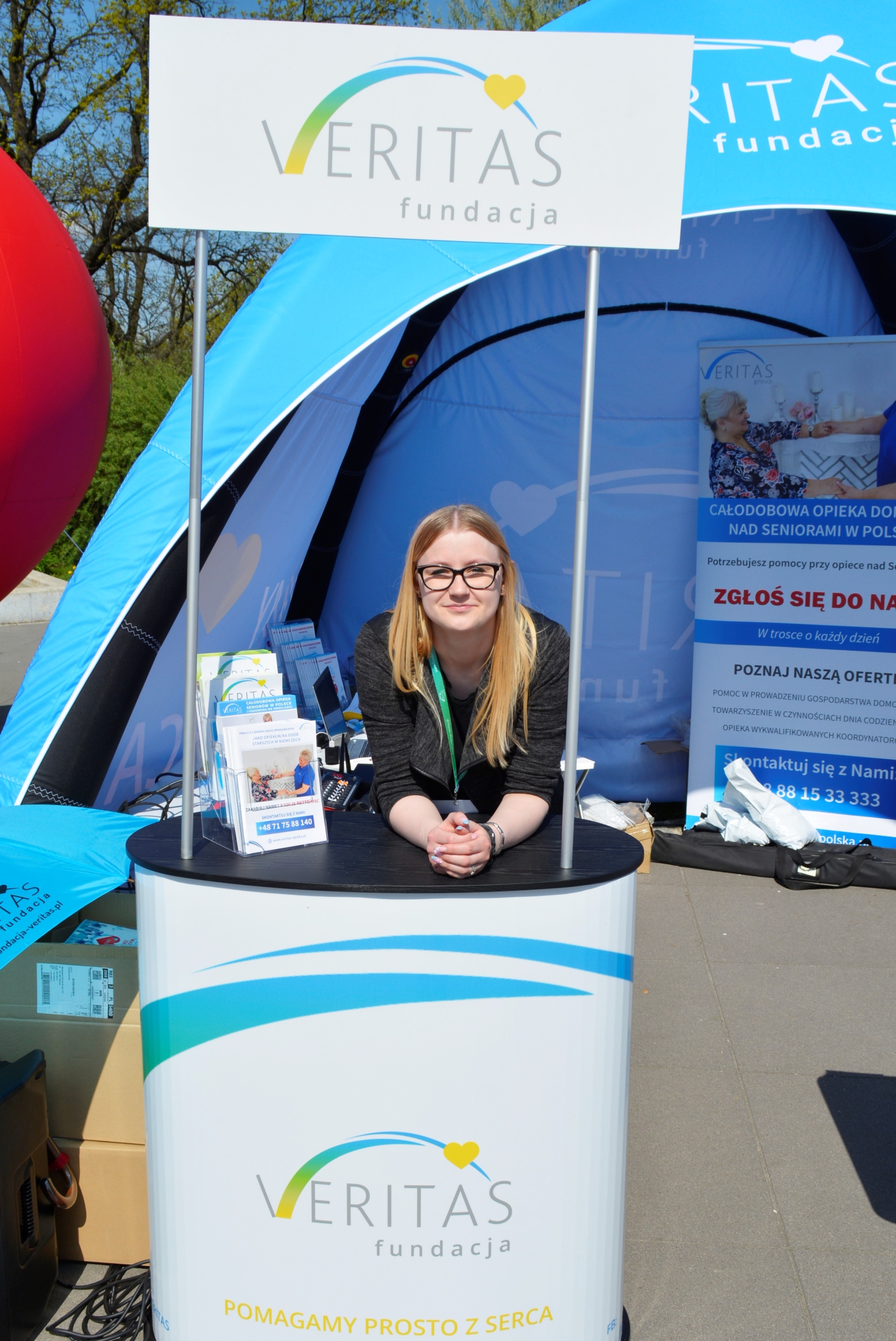 The third edition of the event definitely stands out in terms of educational values. Visitors could learn more about the methods of taking medications, obtain advice on stroke and infarction prevention, make medical consultations on the prevention of breast and cervical cancer, as well as obtain valuable tips on dental prophylaxis, cosmetic dentistry and dental treatment. In the tents, physiotherapists and physiotherapists were also waiting for the participants, expanding our knowledge about posture defects, as well as doctors educating us in the field of cardiological prophylaxis.
During the events, there were first aid demonstrations by experienced paramedics or breast self-examination exercises. The point where participants could prepare their own cocktail while cycling was extremely popular.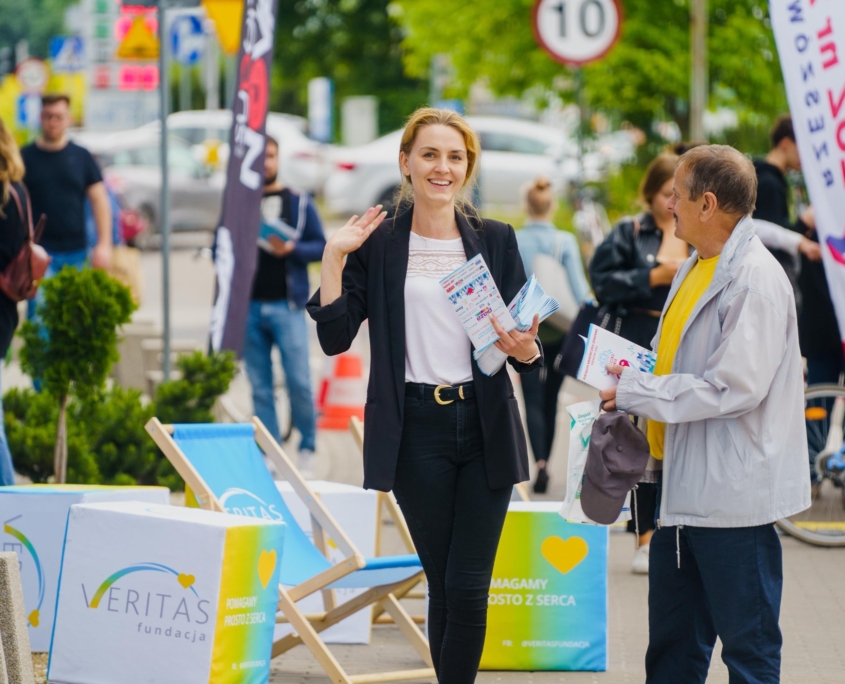 Numerous discounts for tests, information points for tests in the centers, as well as vouchers for free tests awaited the arriving.
"Another year we appear in selected places in Poland to help others take care of their health and life. The number of visitors and the number of surveys carried out is as high as in previous years. It proves the constant need to organize such initiatives. " – says Patrycja Witkowska from the Veritas Foundation.
"The attendance at these events proves the importance of the Healthy Towns organized by the Veritas Foundation. From year to year, we see that the awareness of the society related to health prophylaxis is increasing, which, I admit, makes us very happy as the organizers. We feel great satisfaction that together with the Partners of the event, we can organize such an important undertaking, "adds Aneta Szydłowska from the Veritas Foundation.
The event was sponsored by the Veritas Group. The initiative also received honorary patronage in Gdańsk, Wrocław and Toruń.
https://veritas.pl/wp-content/uploads/2022/09/285629065_2243064602534963_4918270583651733798_n.jpg
1365
2048
Grzegorz Mielecki
https://veritas.pl/wp-content/uploads/2020/04/veritas-group_200px.png
Grzegorz Mielecki
2022-09-21 10:11:48
2022-09-21 10:27:21
"HELP FOR HEALTH" – OR THE HEALTH TOWN 2022 BY THE VERITAS FOUNDATION